Toronto College of Management and Technology was established by professors and professionals with extensive experience in online learning and teaching. We are proud of the wealth of knowledge and experience of our faculty in delivering programs via our online learning platform. This allows students to access high-quality study material entirely online from anywhere in the world.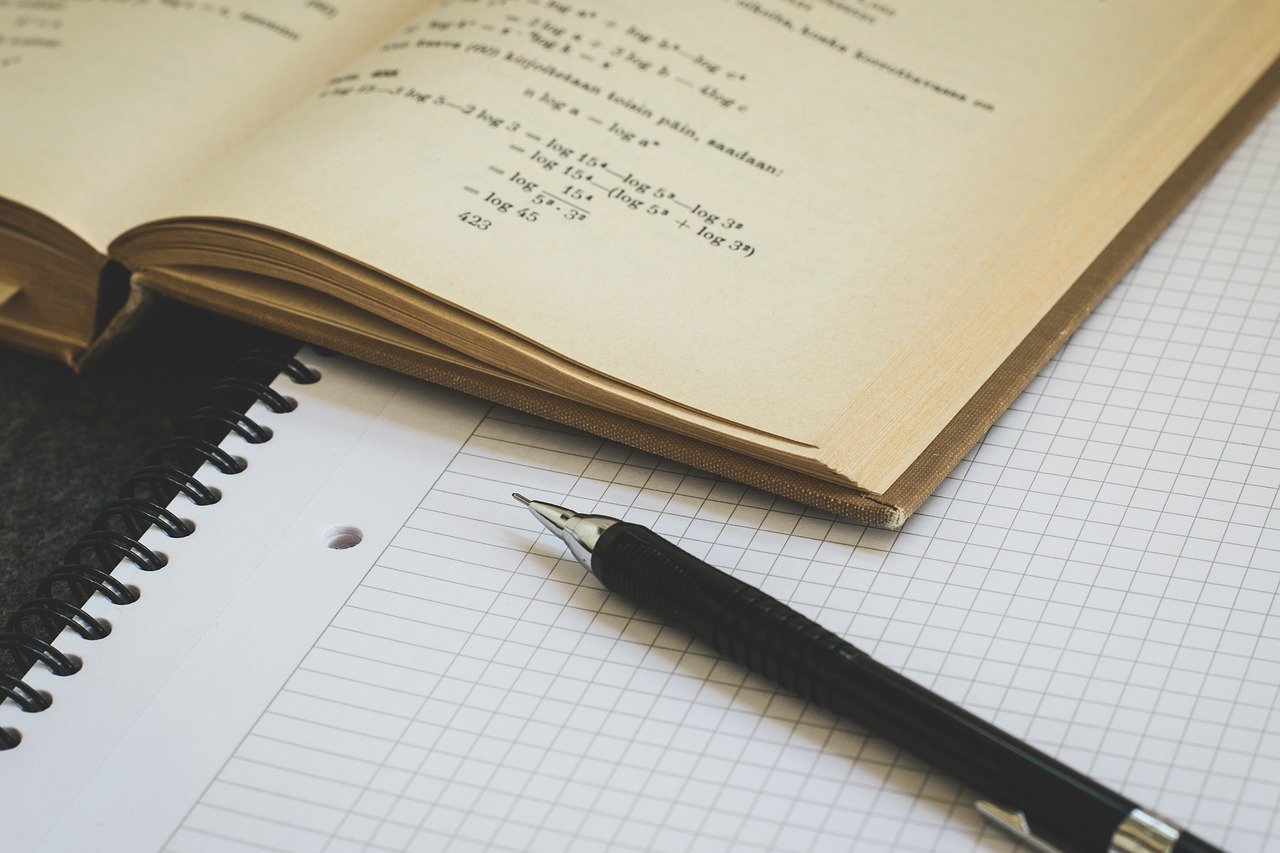 The best online learning experience
Interactive and user-friendly platform
Courses facilitated by reputed PhD professors
One on one support from our faculty and student support staff
Top-quality educational material
We believe in sharing knowledge, international expertise and educational opportunities to students from diverse cultural and geographical backgrounds by offering them a unique collaborative learning environment.
The Mission of Toronto College of Management and Technology is to provide the best educational experience to our students through our highly interactive online learning platform in order to enhance their knowledge, skills and abilities in the field of business management and information technology.